EDITOR'S CHOICE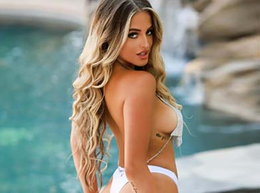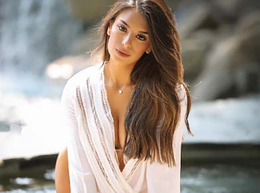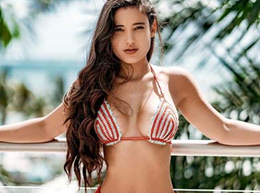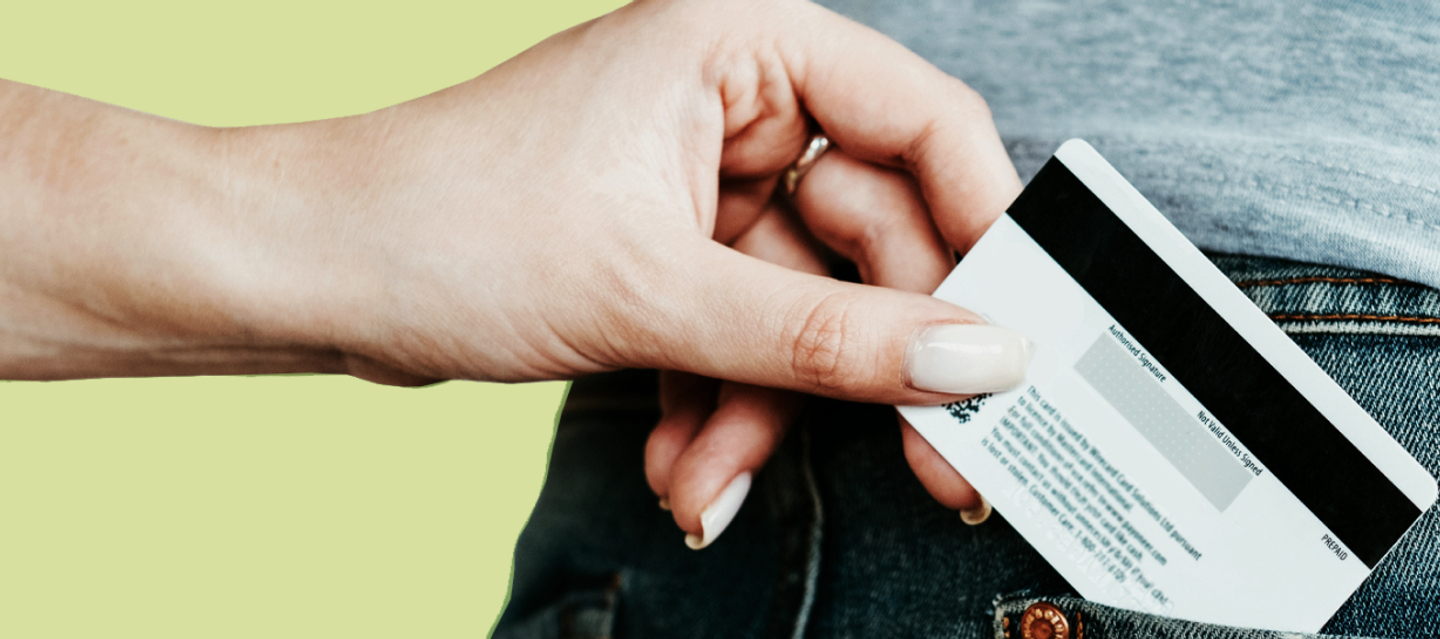 Guide #7
How To Avoid Scam While Dating A Foreign Bride
Some ladies on the dating sites are there not for love; they are looking for a man just to get money from. How can you avoid a mail order bride scams? Read this guide to protect yourself.
I need a Latin girl for...
Wanna having a quick suggestion which dating site suits your preferences best?
Dating
Marriage
Flirting
Not decided
Find a lady
According to statistics, 94% of Americans believe in love. Still, the figures also say that in 2018, over 21,000 suffered from fraudsters who stole their money and hearts. This, however, does not change the fact that about 40% couples in the US meet each other online.
So, what is really going on? Why do some people suffer from quite common scams on dating sites and social networks, while some avoid all threats and problems and meet their spouse on the Internet? We have the answers, so if you are one of the 94% Americans who believe in love or if you live in any other country but still share that view, keep reading – we will provide the working strategy to avoid mail order bride scam below.
But, before we get to it, let us talk about the phenomenon of online dating scam in more detail.
Facts and figures about online dating and bride scam
On the contrary to a popular belief, the dating industry is not the "main source of evil". In Australia, for example, social networks are much more popular with scammers: over 32% cases of fraud take place on Facebook and other networks, about 21% on mobile applications, and only about 16% of them take place "on Internet", that obviously includes dating sites too. According to the reports, in the USA, the scammers are very active in apps and on social networks that are not frequently used for dating.
Nonetheless, that is no reason to relax. Mail order bride scams exist. As we noted above, some people just know how to avoid it, (or do everything right intuitively) while some are less skeptical and even suspicious. How to find the fine line between reasonable doubts and seeing mail order brides scams in everything? Follow these tips to protect yourself.
Sending money is a taboo
This is the first thing on our list just because it is definitely the most important recommendation. Do not listen to a woman that asks you to help her mom who is in hospital/send her money because her flight is canceled and there is no compensation/send money to buy medicine because she is ill and so on.
It may seem that no one will lie about a sick mother, but frauds do. Do not send money to any woman on the site unless you are really close if you have met in person, and if you are 100% that you are talking to her.
Do not leave the site just because a beautiful woman asked you to do so
Who are mail order brides? They are women looking for love. Believe us, they also need time to get used to the site, get used to the attention of men, and they do not want to call you "darling" or "sweetie" in a few days after you met each other. They do not encourage men to leave the site and talk somewhere else just because it does not make any sense to them. In most cases, communication is free for ladies, and they just have no reasons to leave the platform.
Therefore, if a lady is fast to claim love, if she acts like she wants to gain your trust, and if she encourages you to leave the site, stop and think for a moment about her real motives.
Do not answer & delete all suspicious messages
We highly recommend you to remove all unsolicited messages in which your personal info is requested. The reason is simple: if you work with a certain site, it already has all the info it needs to provide the services, so be wise.
Forget about "this won't happen to me" approach
The best thing you can do to protect yourself from internet marriage scams (as well as all other scams, actually) is to keep in mind that this can happen to anyone. No matter how educated and experienced you are, there is no guarantee that the new or "classic" scam technique will not deceive you. That is why we recommend our readers to be careful – confidence is a great quality, but not when it comes to scams in online dating.
What else should I do after I understand I communicate with a fraud?
Consider the following recommendations:
Stop all contacts with a fraudster, block him/her on the site, in messengers and social networks (if you have already contacted each other there.)
Take screenshots of all your conversations.
Report the matter to the team of the site.
We would like to emphasize that the third step is crucially important. Everyone who reports the scam to the team of the site helps others, too.
Final thoughts
How to avoid online dating scams? Just follow the recommendations above and, more importantly, do not let feelings make you completely blind. There is a fine line between caution and paranoia, and the simple tips below allow keeping it.
If you want to find a mail order bride from Latin America or any other region, you need to remember that your own safety should always remain your top priority.