EDITOR'S CHOICE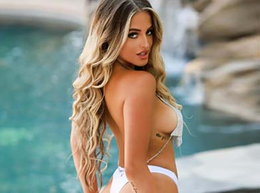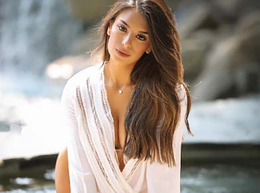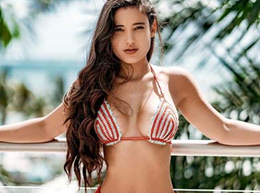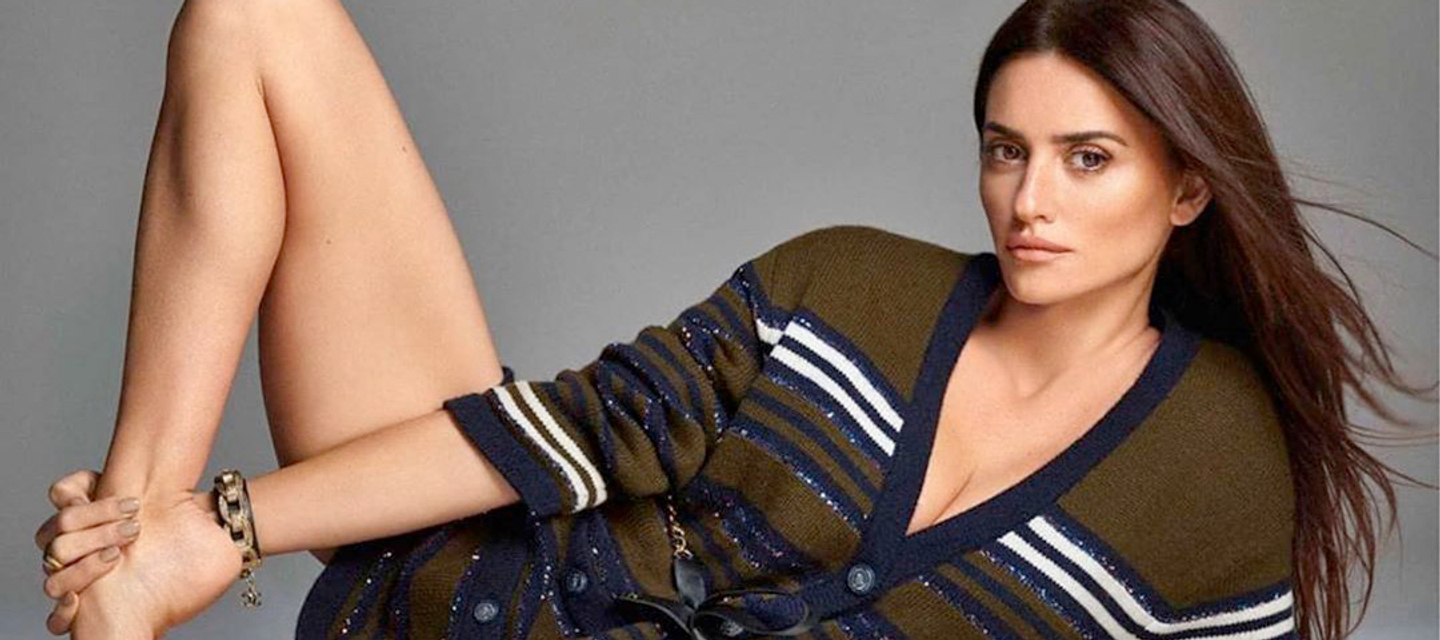 The Most Talented, Hot & Famous Latina Actresses
Who are the most talented, gorgeous, and, of course, famous Latina actresses? Find the answers here!
Posted on 1 Jul, 2020
1983 Views
I need a Latin girl for...
Wanna having a quick suggestion which dating site suits your preferences best?
Dating
Marriage
Flirting
Not decided
Find a lady
People say that Hollywood had a direct impact on the image of Latinas worldwide. A few decades ago, there was the only type of Latina girl you could saw on the big screen. She was hot, emotional, loud, and even too sexy. Today, the situation is different, in part due to the big Latina female movie stars who prove that ladies from Cuba, Mexico, Spain and plenty of other countries in Latin America and the Caribbean can be not only pretty but also strong, charismatic, intelligent, introvert or extrovert, passionate or gentle - they can be different. But they are personalities, both in movies and in real life.
That is why we made the list of the most fascinating Latina actresses whose work is changing the entire industry. Please note that it is not exactly the ranking. We do not want to say that Salma Hayek is less successful or talented than Penelope Cruz or that Sofia Vergara is better than J. Lo. This is just the list of gorgeous Latin women who are the role models for many girls who want to be successful worldwide, and in this case, rank does not matter.
Penelope Cruz
We could not but start with gorgeous Penelope. We hardly need to tell you who she is – if you have watched Vanilla Sky, To Rome With Love, Captain Corelli's Mandolin, Open Your Eyes, and other great movies, you know who she is. The is not only a successful model, actress, and philanthropist, but she is also the one who made people talk about Latin girls on the big screen all the time, the one who proved that Hispanics could be more than just pretty ladies in comedies and melodramas. She was the first Spanish woman to win an academy award, and also the first Spanish actress to receive a star on the Walk of Fame.
Salma Hayek
Now, let us talk about the Mexican biggest start, gorgeous Salma Hayek. Unlike many other famous Latina actresses, she started her career and became famous in Mexico first. Drama Teresa made her popular in her homeland, and then Desperado, Dogma, and From Dusk Till Dawn made her a star in America. Still, most people agree that her role in Frida, a movie about Mexican female painter, Frida Kahlo, is the best role in her career, in particular, because not only a personality but also a rich cultural heritage is shown there. In general, Salma is super successful, and she does not forget about her origin even though she is married to French and lives in the US. As the actress once said: "I have taught her child to embrace her Mexican heritage, to love my first language, Spanish, to learn about Mexican history, music, folk art, food, and even the Mexican candy she grew up with."
Eva Mendez
Let the figures speak for us. Eva Mendez had parts in 35 projects, worked as a model, appeared in music videos, designed worked as creative director of a big company. One may say that Eva has nothing to do with Latin America because she was born in Miami, but it is not true – she grew up in the Cuban family and in the Latin social environment. As she notes, she lived in a Cuban community, where everyone kept the door open and made their *cafecitos*. She does care about her heritage and is "thankful and proud to be a part of that Latina wave."
Sofia Vergara
As you can see, famous Sofia Vergara was born in Colombia and became famous in this country in the late 90s. She became a real star in the US due to the Modern Family, for which she received tons of various awards and was recognized not only as one of the most beautiful but also as one of the most talented Latina actresses.
Some may say that TV is not Hollywood, and being a television actress is not as prestigious as being a world-famous Hollywood actress. Well, firstly, we did not say that Vergara had nothing to do with the big screen. She had big movies, but even if we forget about it for a minute, she remains the highest-earning woman in the whole American TV industry, one of the most beautiful women in the US and one of the most influential Latinas. She is a designer, too, and this activity allowed her to provide jobs for more than a thousand people in Colombia.
Jennifer Lopez
Do we need to tell who J. Lo is? She is last but not the least in our list, and she is the actress and singer who is often associated with Latin culture in Hollywood. Some may say that she is not exactly Latina because she was born in New York, but everyone who says this has hardly seen or listened to Jennifer. She was starring in plenty of various movies, TV series, she made tons of music videos and made albums in English and Spanish.
J. Lo is a billionaire, an actress, a singer, a successful businesswoman with the estimated global sales of more than 70 billion records, and, of course, she is a Latina. She was influenced by Latin music styles, and they made her this famous. As she notes, she has a Latin soul, and the fact that she was born in New York will hardly change it.
There are plenty of gorgeous famous Latinas - our list ends here, but you can find hundreds of actresses, singers, and other artistic beauties from Latin America on the web. These women are incredibly talented, charming, and beautiful, and there is almost no person who can resist their sexiness and charisma.