EDITOR'S CHOICE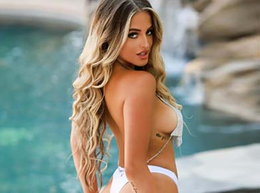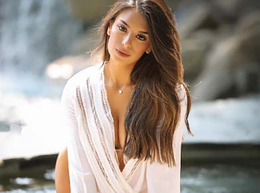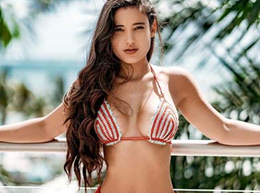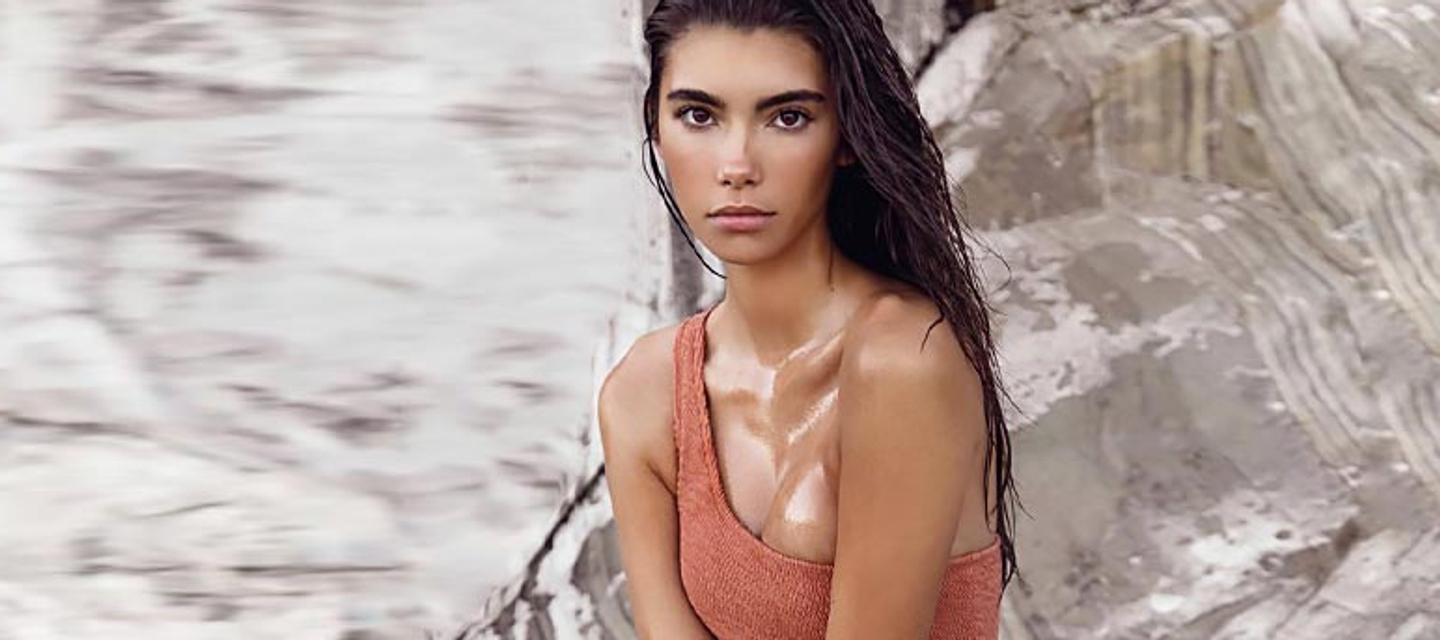 Hispanic Vs. Latin Brides
Find all the answers in this article about the difference between Hispanic and Latin brides.
Posted on 10 Jun, 2021
1589 Views
Hispanic Vs. Latino: Contradictions Or Ethnic Diversity?
The terms Hispanic, Latino, and Chicano have become firmly established in the everyday life of the inhabitants of South, Central, and North America, as well as the inhabitants of the entire globe. But few have given much thought to the significant cultural and ethnic diversity within the Latin American community.
What does Latino mean — a few interesting facts
First of all, let us turn to scientific sources and find out how they interpret the Latino definition. The dictionary defines the meaning of this word in two terms — a native or inhabitant of Latin America, as well as a person of Latin American origin living in the United States. This word appeared relatively recently, the first mention dates back to 1946. But modern gender trends in society have given us another concept — Latinx.
We will talk about all this in more detail. First of all, we are of course interested in Latin girls, and what does Latino mean. So let's find out what nationalities make up the group that people usually call Latino. The most numerous representatives of the Latin American community are Brazilian, Mexican, Colombian, and Argentinean.
In total, about 600 million people are representing the Latin American ethnic group. This number includes Hispanics living in the United States. By the way, they make up more than 15% of the country's population. In the United States, Latin Americans also include Cubans and Puerto Ricans.
How do Hispanic girls identify themselves?
Please note that this topic can have a certain emotional color, and the use of the terms indicated in it can vary greatly in different regions and among representatives of different generations. Several basic terms are denoting belonging to the Latin American ethnic group. These are usually the most commonly used names for Hispanic, Chicano, and Latinx.
The Hispanic definition is usually applied to girls who were born or are descendants of Hispanic countries in South and Central America. As a rule, this term is rarely used in everyday life in the United States.
Chicano/Chicana is another common name for Latin American girls. This time the term originated in the United States, around the 60s, during the so-called Chicano social movement. Chicano meaning applies to Americans who are Mexican-born or of Mexican descent.
Latinx can be a rather unusual word. It has not yet firmly entered the everyday vocabulary of people. Some may say that it is quite inconvenient to pronounce Latinx. This word came about as a result of gender trends in modern society. Latinx is a gender-neutral term, abolishing the masculine and feminine endings that are common in Spanish. This word refers to Hispanics who want to be gender-neutral.
So what is the difference between Hispanic and Latino?
To a person from the outside, it may seem that there is no difference between Hispanic and Latino. But in fact, within this huge ethnic group, there are different views on ethnic and communal identity. Take Brazilian girls as an example — they identify themselves as Latino and call all Brazilians that way. A similar situation has developed with girls from Argentina, Colombia, etc.
At the same time, the term Latin American people from South and Central America refers to people with roots in Spain and other Hispanic countries not related to South and Central America. Apart from the difference in a geographic context, there are, of course, differences in the religious and cultural context.
Indicative in this regard is the US approach to the definition of identity among Latin American Americans. In this country, the emphasis was placed on self-determination of identity. That is, anyone who says they are Hispanic is Hispanic. This statement is also true for the converse.
Thus, this state of affairs is the most acceptable and democratic, when Mexicans Latinos, Brazilians Hispanic, themselves determine their belonging to one group or another. A delicate solution to this issue is very important for a country that, according to the US Census Bureau, has more than 60 million ethnic Hispanics. This represents about 18% of the US population.
For the sake of fairness, it should be noted that almost half of Hispanic Americans themselves identify themselves by the country of origin of their family, using terms such as Mexican, Puerto Rican, Cuban, Colombian, 23% call themselves Hispanic or Latino, and the remaining 23% prefer to call themselves Americans.
As can be seen from the statistics, there are significant differences in self-identification among representatives of the Latin American group. These differences are due to several factors, but the main ones are age, the number of waves of emigration, religiosity, and, finally, the cultural differences of ethnic groups.
Conclusion
In conclusion, no matter what differences exist between peoples, they should not separate people. On the contrary, each nation, bringing its cultural and ethnic values to the community, makes life more diverse, interesting, and better. As a result, differences unite peoples.